Stevie Links
Here are some of my favorite Stevie and Fleetwood Mac links. If you would like me to link to your site, please e-mail me the URL and your site name.
Johanna Pieterman's Art


Bella Illume


The Blue Crystal Mirror

Blue White Fire


Buckingham Nicks


Burnish


Candlebright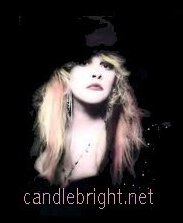 Charmed Hour

Dreams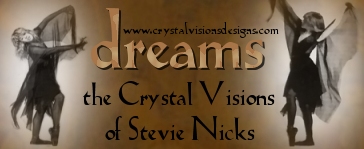 Fireflies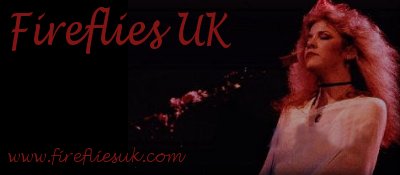 Fleetwood Mac Legacy


Gold Braid Gypsy


Inspired Angel


In Her Own Words


Rock and Roll Rhiannon


Stevie Nicks Underground


Sweet Girl


Take Me To The Sky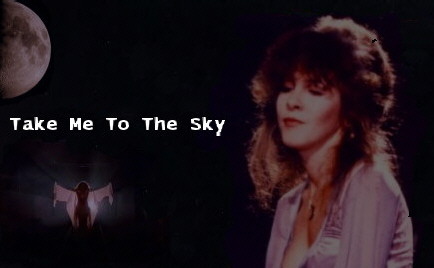 Violet and Blue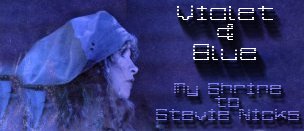 Windchild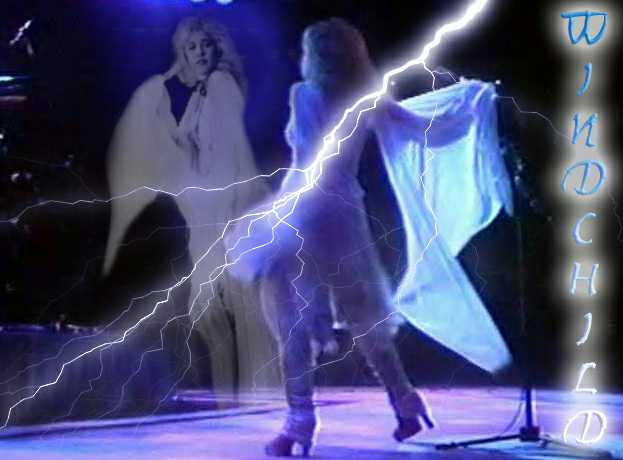 ---

Yes I know these links have absolutely nothing to do with Stevie or Fleetwood Mac, but I had to add them!
GIF Animations.com
(An awesome site! FREE backgrounds, gif's and more!)


Purple Glitter


Green Day.com
(My 2nd favorite band!)